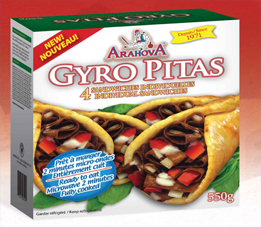 Private Label Branding

Arahova's unique products are available for private label to retailers that want to capitalize on this trend and foster a feeling of brand loyalty towards their customers.

Our private label division offers the quality and price consumers seek. Our team of marketing specialists will help you create custom packaging for your private brand to attract attention and bring your signature product to market.

Call us Toll Free 1.866.688.9980 for more information on Private Label Branding.